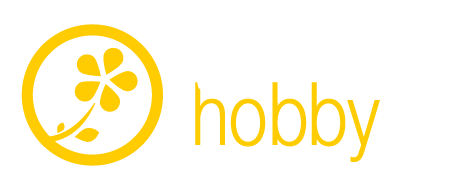 Hobby sprayers
The line created for hobby gardeners. Simple design of sprayers and friendly colors combined with high quality will meet the expectations of gardening enthusiasts. The products from the Garden Hobbies series are great for work in the garden, greenhouse, on flowerbeds and for minor household chores.
Application
Series Mercury
The smallest sprayer in the Garden Pro series. It is simple to use and trouble-free. It simplifies the daily activities related to taking care of houseplants, spraying, foliar fertilization, and application of a leaf shine.
Application
Series Venus
The smallest pressure sprayers which are suited for use while working on an allotment, in the garden or on the balcony.
Application
Orion Series
The sprayer is designed for the most demanding works, such as application of foliar fertilizers and disease, weed or pest prevention agents. It is ideally suited for use in the garden, on an allotment, in orchards, on vegetable beds and under cover, in nurseries of ornamental and forest plants.
Application
Neptune Series
A professional device for application of plant protection liquids in orchards, plantations of ornamental plants, in nurseries and plantations of forest plants, and in all kinds of major gardening and agricultural plantations.
Accessories and spare parts